Just got back from Genting yesterday.
YamCha-ed with friends of course,
MISS THEM SO MUCH!!
They told me, working in Genting is not as fun as I expected,
and they can't go back home during CNY.
I can't imagine how bored is my CNY lorr,
even Bii will go Thailand for a few days.
Anybody in Bidor willing to accompany me?
Silent Hill de Genting
Look, it's just like Silent Hill in fog,
isn't it?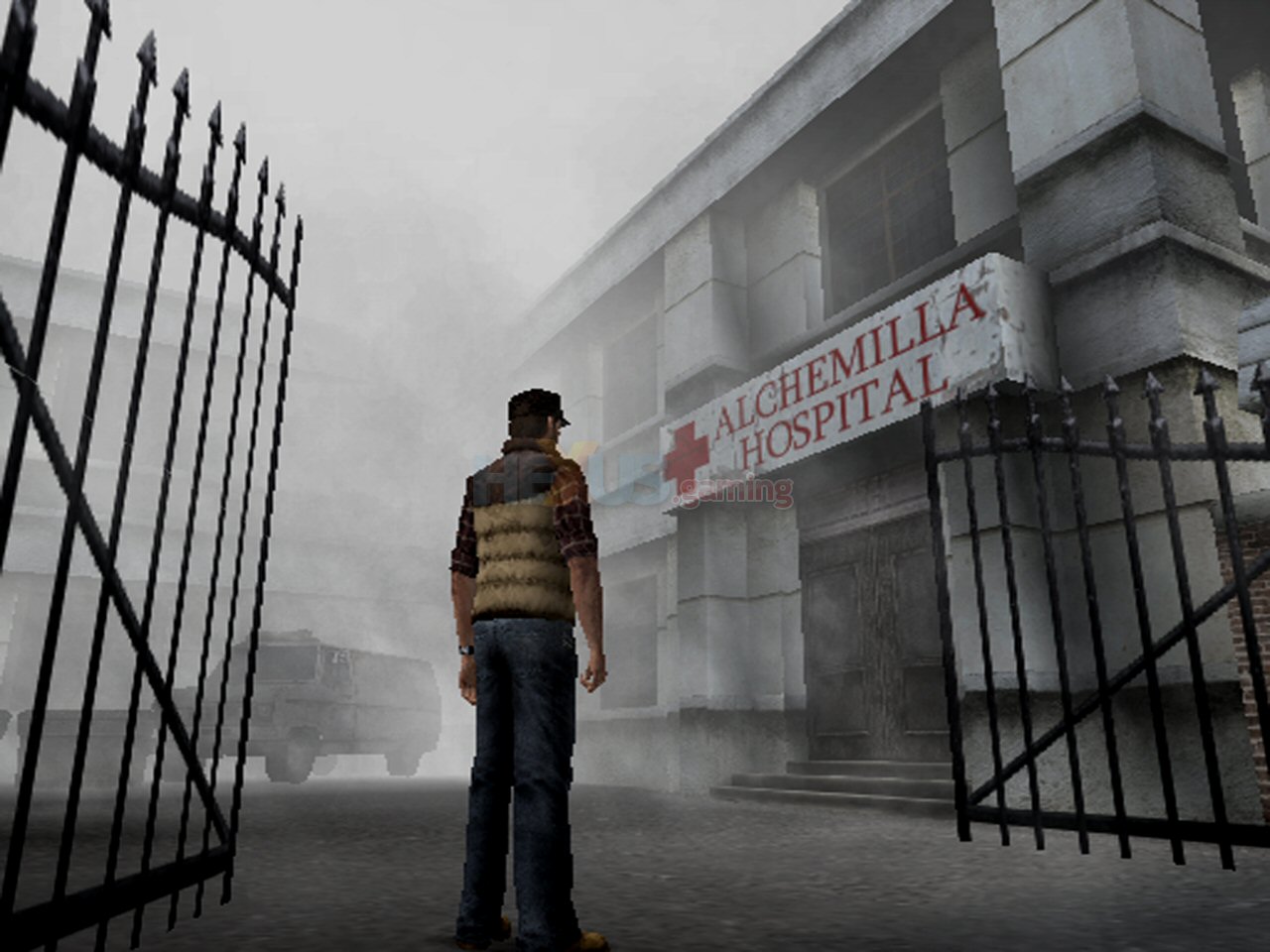 Such foggy weather continued for 3 days,
TERRIBLY COLD!!!

My limbs felt frozen to the core.
(As Fat helps to insulate body temperature and keep body warm, so I have to gain weight and get fat, lol.)
We played Bumper Car and Euro Express(so called thrill ride) til

NO RASA

,
'cause mostly outdoor games are closed due to the bad weather,
like Flying Dragon, Rolling Thunder Mine Train, Sungai Rejang Flume Ride etc.
DARN!!
Watched黄子华栋笃笑,
He's soooooo funny,
made us laugh to death.
Learnt some new words,
东急阿雪(Don't Give a Shit)
木瓜露(My God Lorr)
Watch this!!
His first show at Genting last year,
Siu Keong appeared suddenly and scared him, haha.
Took photo stickers with Alan and Yumi the next day,
we then sticked our photo on the pillar as a memorial,
Try to spot us when you go there, hee.
Look how cute we are=)
Mom kept saying Alan looks alike with Edison Chan, haha.
Is this to be proud of or ashamed?
Whatever, it's the fact that Edison is a handsome guy marr.
The most hillarous is,
Bii thought that the hugging couple next to our photo is me and Alan, ROFL.
Bii, you're sooooo PIG!

heehee.
P/S:
I bought Bii a wallet, hopefully he'll like it, muacksssss
♥